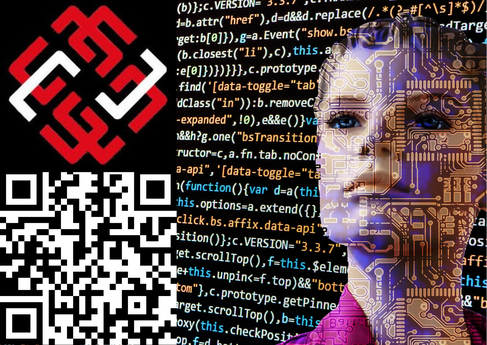 Your application will be read by machines today. You will only be shortlisted if your application meets certain criteria.
Large tech companies receive over 50,000 applications. Every day!
Nowadays between 50 and 200 people apply for any reasonably interesting position. With 20 to 30 advertised vacancies, the workload is immense. Therefore, many HR departments like to outsource this work to external recruiters such as INTEGRITY.