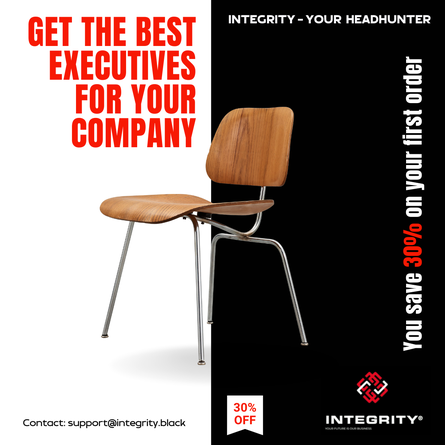 Are you currently receiving little or no applications from qualified employees?
Your vacancies remain unfilled for months?
Job portals, newspaper advertisements or your own website are not addressing enough applicants?
These methods of recruiting employees only address actively seeking workers who, however, often do not meet the desired criteria.
But how do you reach skilled workers who are permanently employed but who are dissatisfied with their current employer?
Contact us. We only work success-oriented. If we can't find anyone, or you are dissatisfied, we won't charge you a cent. Does that sound fair? support@integrity.black